The Right Talent
at the Right Time
Recruitment services, interview coaching, resume development, & more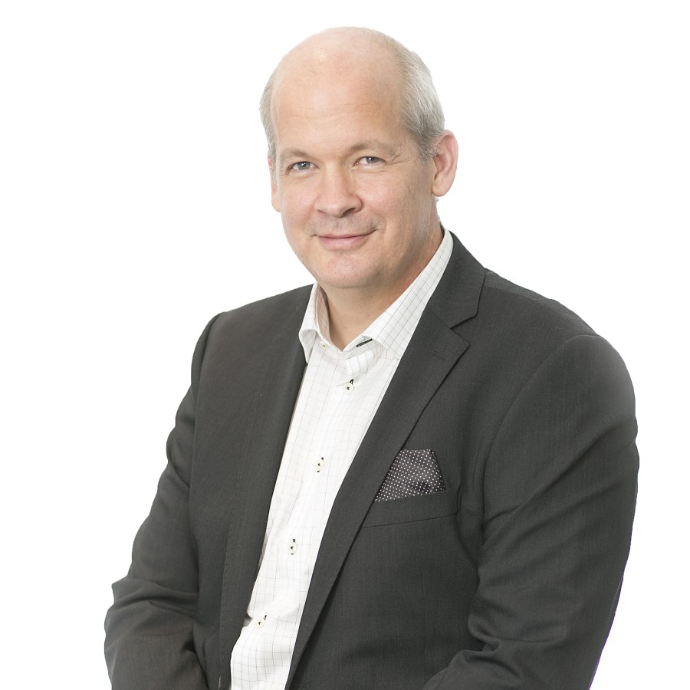 Executive Recruiter creating bespoke, tailored recruitment services that enable my clients to secure top talent.
I execute on the most demanding searches for top sales talent across all industries. My proactive networking approach can open conversations with top leaders. My experience shaping profiles and preparing for interviews can enable you to approach the market with confidence.
I connect progressive talent with companies that are shaping today's world. I take pride in the human resource I deliver, as I am passionate, at the same time ambitious, about the success of my clients.
My definition of success means building lasting partnerships. I coalesce innovative solutions, with exceptional talent and best-in-class companies. I make every effort to bring out the best in each client. I believe in building relationships and delivering insights.
I am Kyle West. I am passionate about finding the right candidates for your job. As an executive recruiter, I connect top-grade talents with promising opportunities. I have over 20 years of experience in the recruiting field. My goal is to elevate the recruiting industry to its highest standards.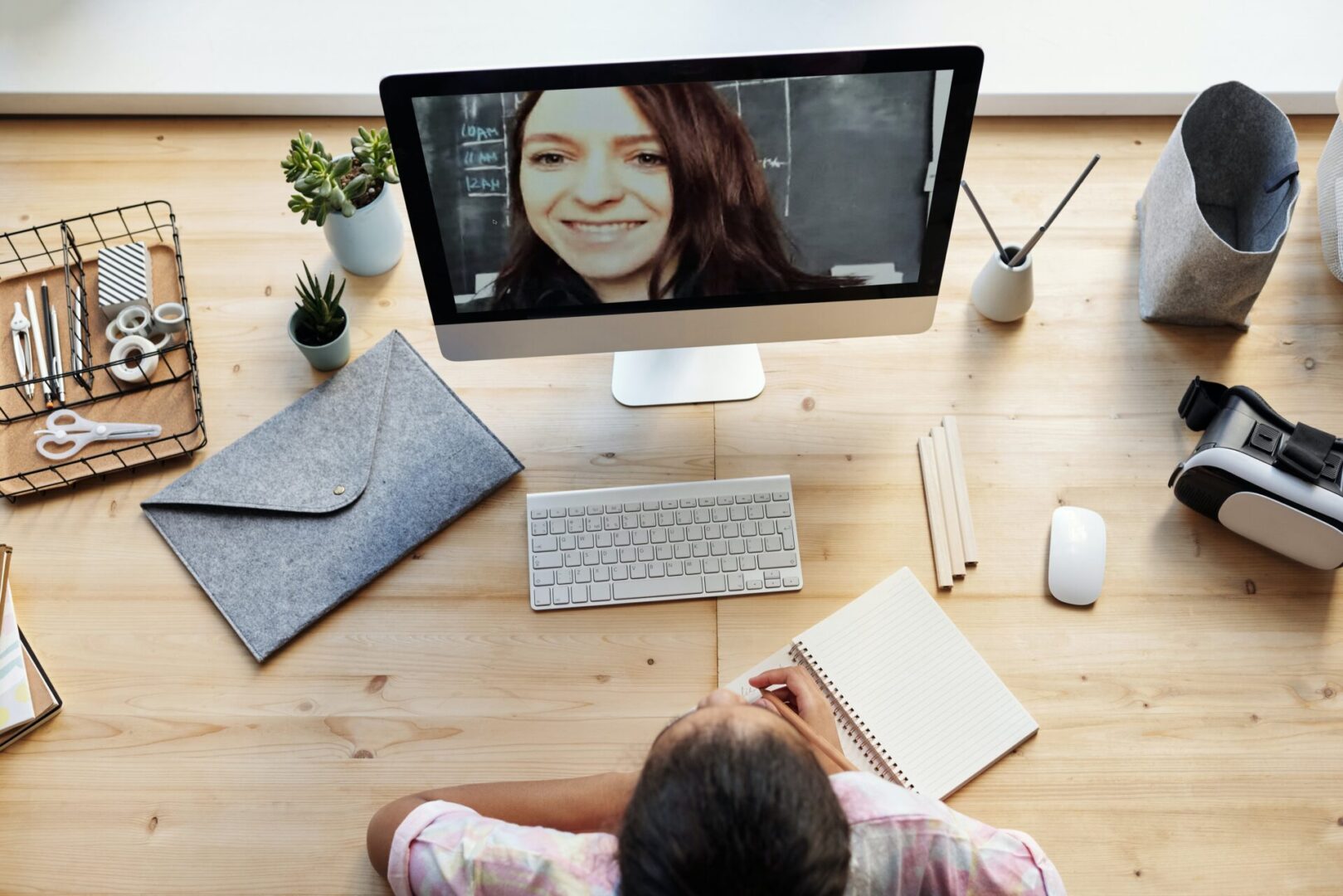 Resume Reviews and Interview Preparation are the start of the process. From there we can align expectations around potential targets and create a tailored plan to network toward the right conversations.