Sourcing Top
Sales Talent
K.WEST PARTNERS
A PROACTIVE APPROACH TO SOURCING TOP SALES TALENT.
You want to hire top performers, but you can't wait for them to find you. Take the time to partner with me, and I deliver your message to those who need to hear about it in a proactive manner that reflects your core values.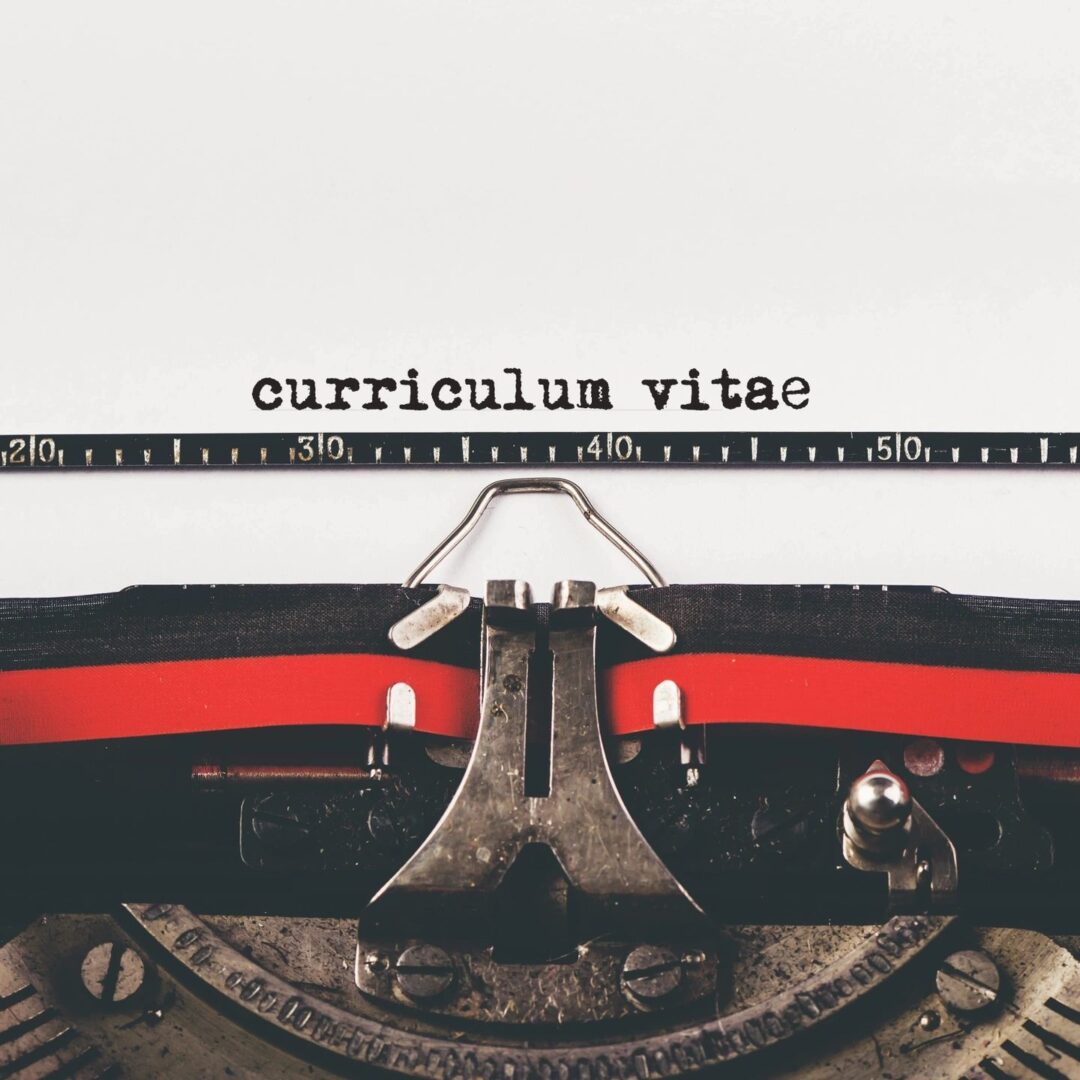 MAKE THE CONNECTION WITH
EMPATHY AND COMPASSION
I believe there will always be a place for human interaction in recruitment. Matching resume to requirements is an automated process in today's recruitment industry done by machines.
My network knows me by name and trusts that when I call them, I am bringing them a strong opportunity. My brand is built on integrity and honesty, and I operate with compassion.
A PROACTIVE APPROACH EXECUTED WITH PRECISION AND SKILL.
The majority of top sales performers fall into the "passive" category and must be approached with an engaging message. As the first point of contact for your company, I ensure your brand is represented with professionalism, and your opportunity is met with timely urgency.
When top talent starts to look, I will bring them to your attention, knowing exactly the type of talent you are looking for.